How to remove Kaspersky Internet Security 16 for Mac
Latest update: April 18, 2023
ID: 12546
To remove Kaspersky Internet Security 16 for Mac:
In the Mac OS X tray, click the Kaspersky icon and select Quit on the shortcut menu.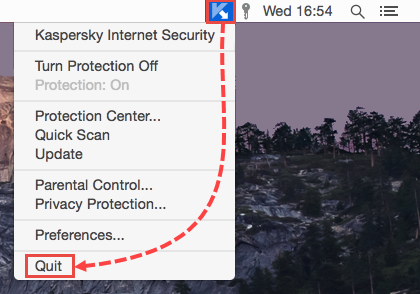 Open the installation file of Kaspersky Internet Security 16. If you have not saved the installation file, download it.
Double-click Uninstall Kaspersky Internet Security.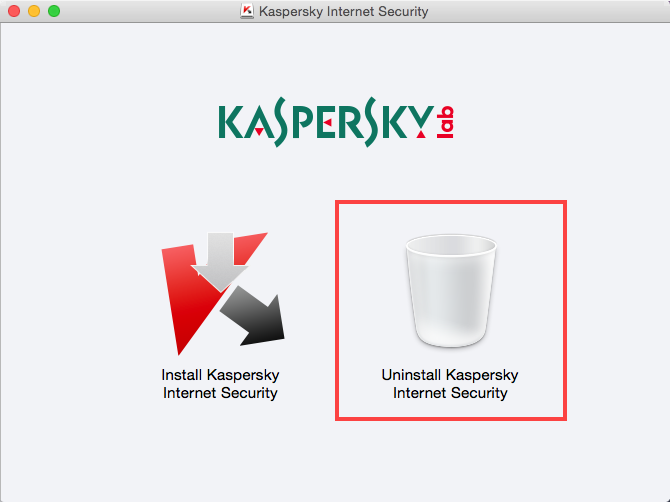 In the Uninstallation window, click Uninstall.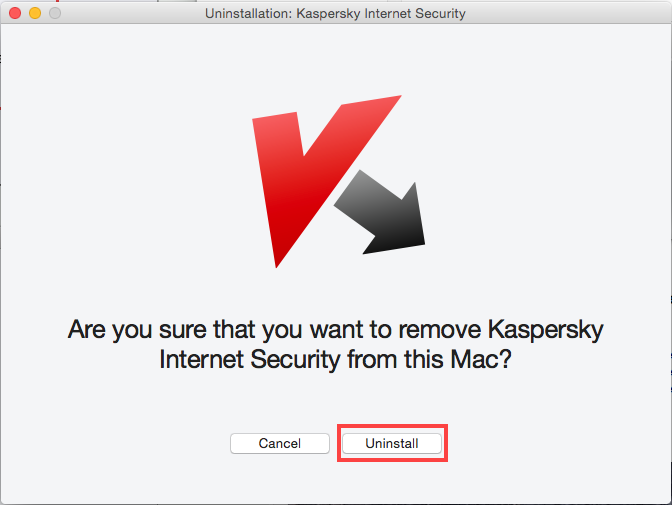 Enter the username and password for an account with administrator permissions and click OK.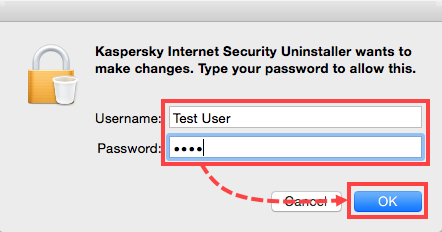 Wait until the application is uninstalled and click Quit.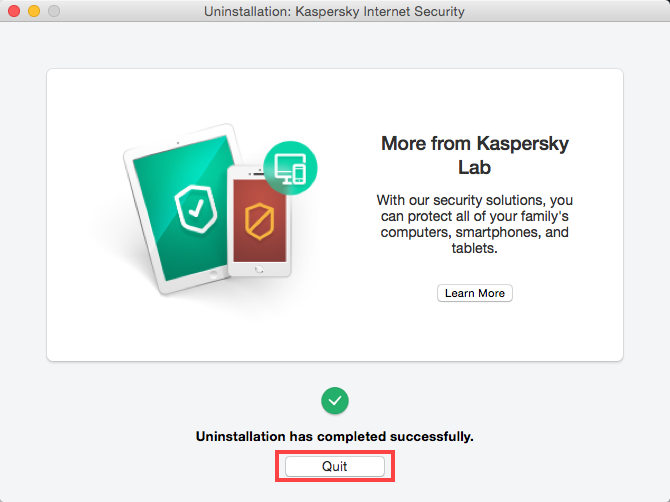 Kaspersky Internet Security 16 for Mac will be uninstalled.
How to solve uninstallation problems
In case you encounter any issues while uninstalling the program, send a request to Customer Service by choosing the topic of your request.
When creating the request, attach the following materials: