How to find which version of macOS (OS X) you are using?
Latest update: September 01, 2023
ID: 8422
Before you purchase and install a Kaspersky application, make sure your Mac meets system requirements.
For correct installation and performance, your Mac must be running OS X 10.6 or later.
To find the version number, in the OS X menu, click

 and select About this Mac (or About this Computer in OS X 10.6).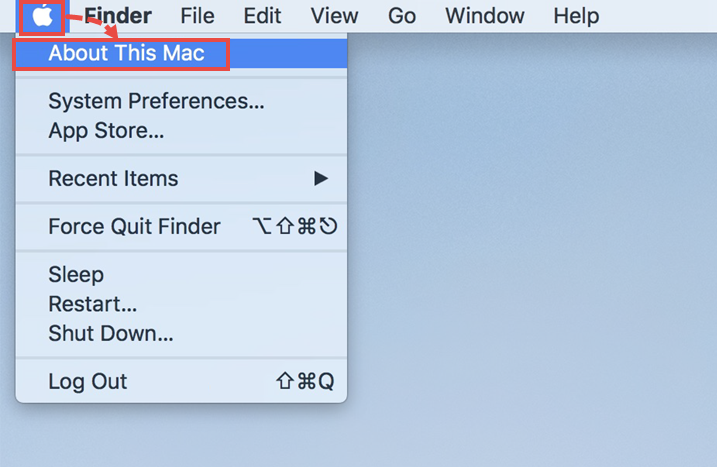 The information about the version will be available in the window that opens.