What to do if launching secure connection disables Wi-Fi on an HP device
Latest update: July 12, 2023
ID: 15353
Issue
Wi-Fi connection gets interrupted on an HP device as soon as secure connection is enabled.
Cause
Particular properties of HP software.
Solution
Press Win + R on the keyboard.
Enter services.msc and click OK or press Enter on the keyboard.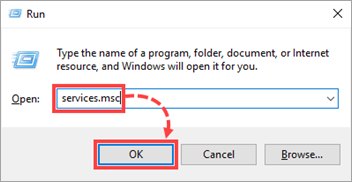 Find the service named "HP LAN/WLAN/WWAN Switching UWP Service", "LanWlanSwitchingService" or "LAN/WLAN/WWAN Switching Service".
Right-click on the service and select Properties from the shortcut menu.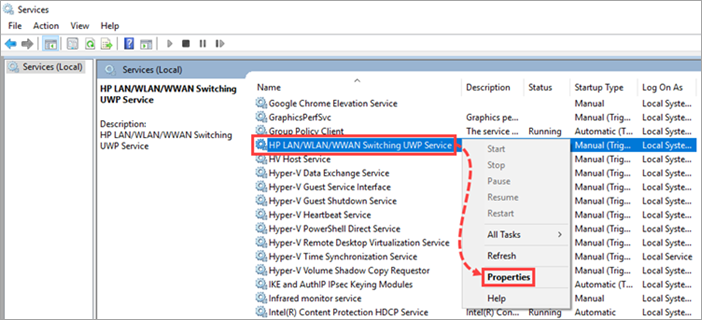 In the Startup type dropdown menu select Manual and then click Apply.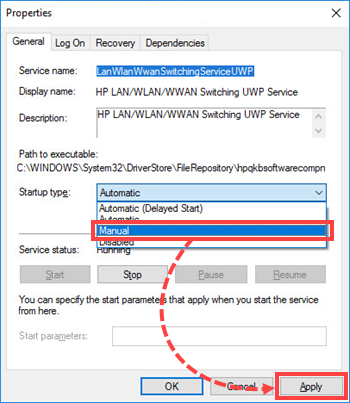 Restart your PC.
The problem with Wi-Fi interruptions will be solved. 
What to do if the error persists
In case the above solution didn't help, submit a request to Kaspersky Customer Service by choosing the topic and filling out the form.