How to delete temporary files and folders (TEMP)
Latest update: June 28, 2023
ID: 1161
Optimal protection for Windows
Kaspersky for Windows protects your digital life with technologies that go beyond anti-virus.
Every application creates temporary files on the computer in the TEMP folder while it is running. These files are deleted once the application ends. However, sometimes these files are not deleted and take up space on the hard drive. This could be as result of an error in the application.
To independently clear the TEMP folder in Microsoft Windows for your account:
Open the Run window by pressing +R on the keyboard.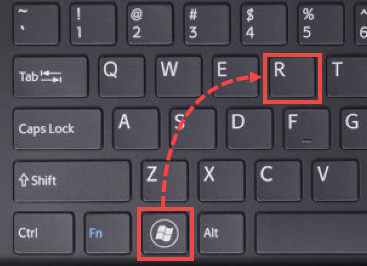 Type %TEMP% and click OK.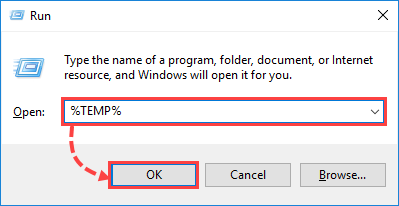 Press Ctrl + A on the keyboard to select all the files in the folder.
Press Del (Delete) on the keyboard to delete the files.
Some files in the TEMP folder cannot be deleted if the application that created them is currently running. We recommend that you skip such files when deleting.