I forgot my password. What should I do?
Latest update: January 27, 2023
ID: 14674
This article concerns:
Kaspersky Security Cloud
Kaspersky Internet Security
Kaspersky Anti-Virus 
Kaspersky Total Security
Kaspersky Small Office Security
Kaspersky Free
To prevent other users from accessing the application, set a password that will be required for closing the application, removing it from the computer, or changing its settings. If you forget the password, reset it. See instructions below.
Kaspersky applications for Mac use the system password for this purpose. If you forgot the system password, you can reset it. For instructions, see the official Аpple website.
For other passwords used in Kaspersky applications, see the guide in this article.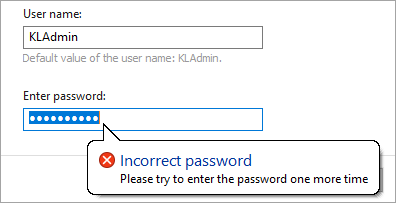 How to reset a password for uninstalling, closing or configuring an application
Note that it's only possible to reset password for a Kaspersky application when booting the computer in Safe Mode. See Step 5 for details.
Download the archive with the password resetting tool.
Open the folder with the archive.
Right-click the archive and select Extract All.
Specify the folder to which the files will be extracted and click Extract.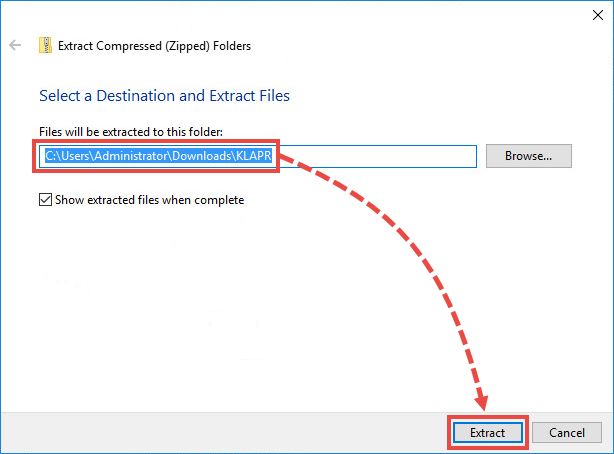 Boot the computer in Safe Mode. See this article for instructions. 
Step 5 is mandatory.
Open the folder with the files extracted from the archive and run the KLAPR.bat file.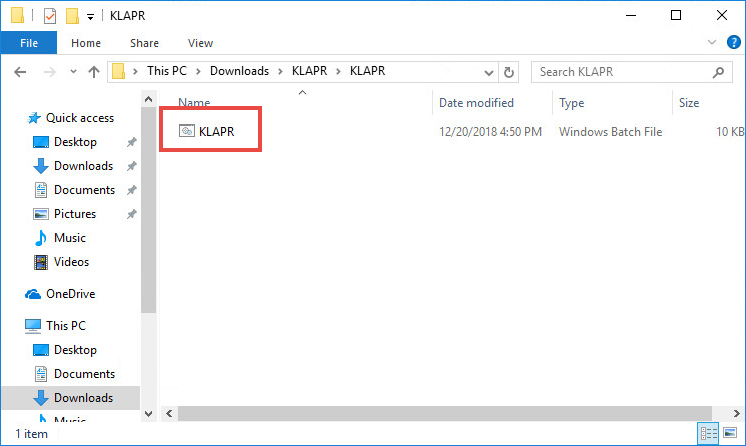 The command prompt will open.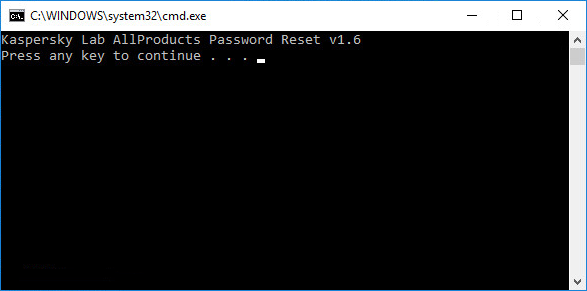 Press any key on the keyboard. You will see a message stating that the password has been reset successfully.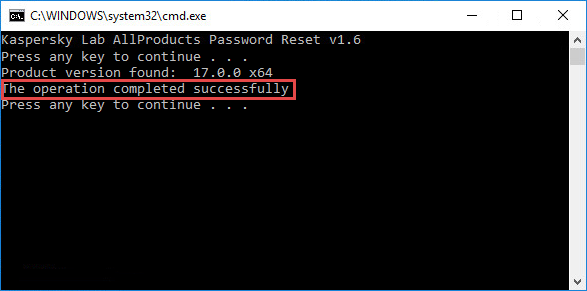 If at this step you get "Error 5: Permission denied, please be sure to run this file in Safe-Mode", make sure you booted the computer in Safe Mode at step 5.
Close the command prompt and restart the computer.
The password to your Kaspersky application will be reset. Closing the application, uninstalling it or configuring its settings will no longer require password. You can set a new password if needed.
What to do if the issue persists
If your Kaspersky application still asks for the password:
Create a restore point. See the Microsoft support website for instructions.
Uninstall your Kaspersky application using the kavremover tool. See this article for instructions.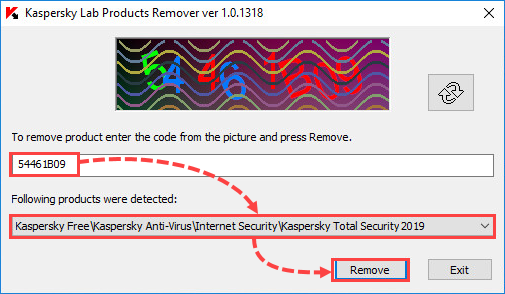 Install the Kaspersky application again. 
If reinstalling the application didn't help
Сontact Kaspersky customer service by choosing the topic and filling out the form.
Try looking for a solution in the Forum or create a new topic there with the detailed description of the issue and wait for other community members to comment on it.